Single Jersey fabric is a type of knitted fabric that is commonly used in the clothing manufacture for making t-shirts, dresses, and other types of clothing. Single Jersey fabric is made from a variety of fibers, including cotton, wool, and synthetic fibers like polyester and nylon. It is known for its softness, stretchiness, and breathability, making it a popular choice for casual and athletic wear. As a Single Jersey fabricc manufacturer in China, we produce a wide range of cotton jersey single jersey fabric that are soft to the touch, lightweight and breathable.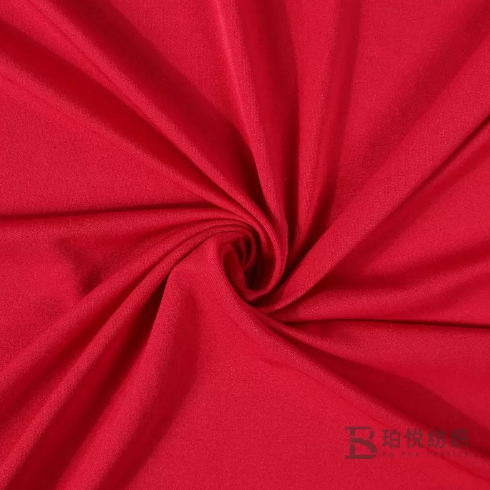 We are a reputable single jersey fabric supplier in China, providing high-quality knitted fabrics made from top-grade yarns that are currently in fashion. Our single jersey fabrics are crafted in compliance with export standards, ensuring exceptional quality and durability.
Using the circular knitting technique, we produce single jersey fabrics that are comfortable, flexible, and easy to work with. To meet our customers' requirements, we work with standard dyeing and processing houses to produce single jersey cotton knitted.

As a single jersey fabric supplier in China, we take great pride in our ability to deliver top-quality products and excellent customer service. Our team of experts is always ready to assist customers in selecting the right fabric for their specific needs and to provide guidance throughout the purchase process.